I can't believe I've not posted in over a month.
Here is some of my latest work
Summer Day's with red trim. This is for Evelyn At http://www.thesoaringsheep.co.uk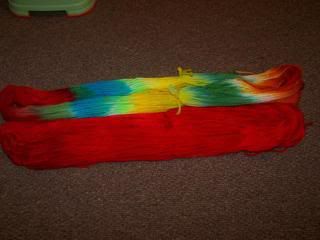 This is Boys'n'frogs for Lyns At http://www.knitterarty.co.uk If you would like this there will be 200grams. Please contact Lyns through her site.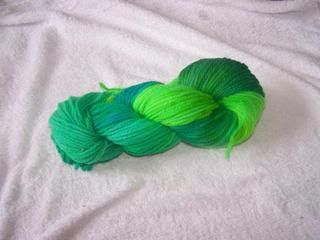 Instock is Burnt Grass