We have a small stocking of rainforest snap n wrap nappies that come with a hemp and microfibre inserts. I have a small, medium and one large for sale. These is a few wraps to that fab and the best i have used. They are thirsties I may also stock there nappies too. We have a small stock of Northern Essence yummy.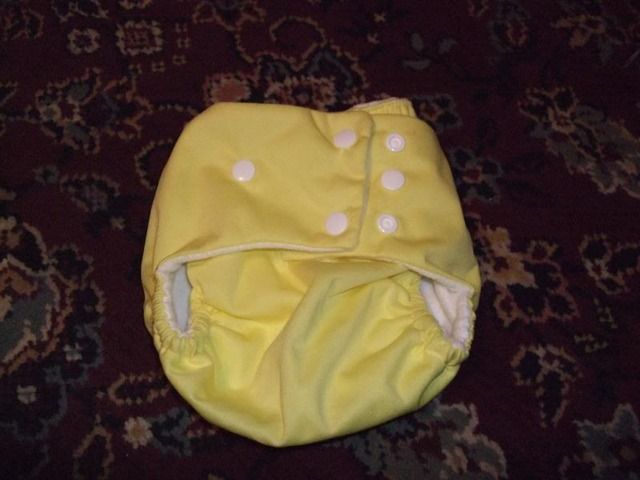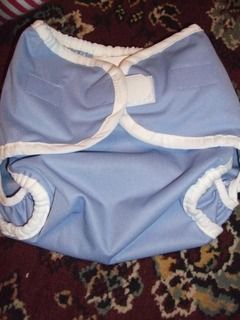 I also have a few bumgenius on to.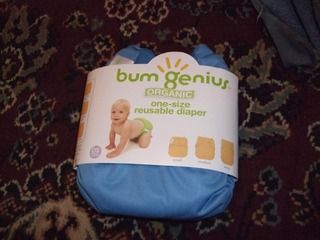 There is also a some hemp wipes to be had and are on sale.